How do you practice self-care?
Self-care, is any act that helps to improve mental health & well-being.
Here's some GIFs on living your best life ✨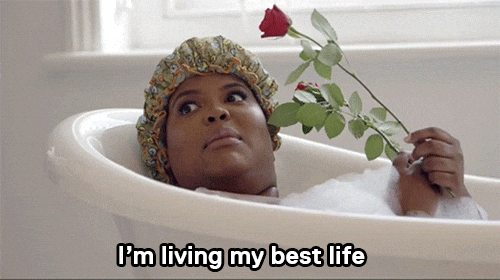 Ultimate chill mode: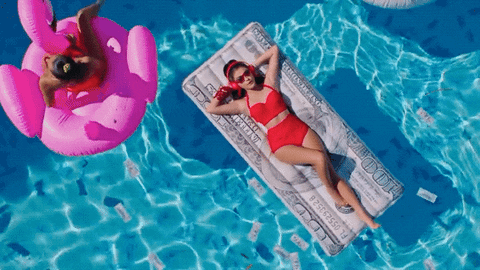 Stopping to smell the roses...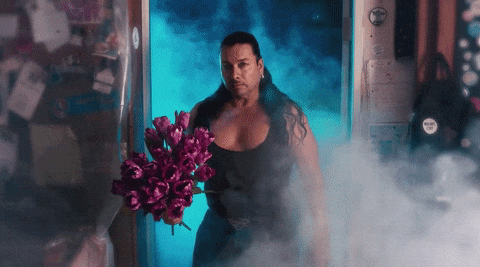 Remember how chill Chandler got once he started a bathing ritual?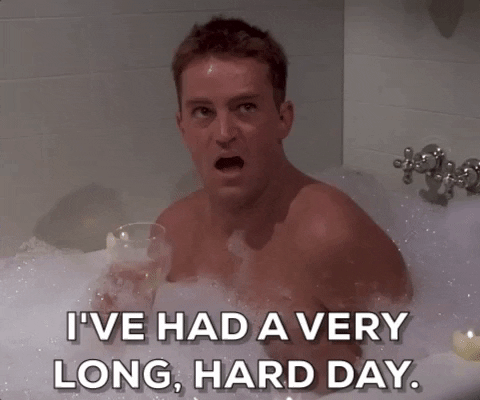 Pet snuggles are one of my fav daily self-care activities. Check these two cuties: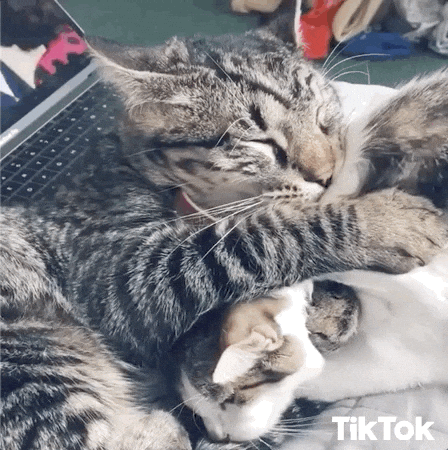 For the avid meditators:
Self-care is all about catering it to you and your lifestyle, your preferences, and what works for you.